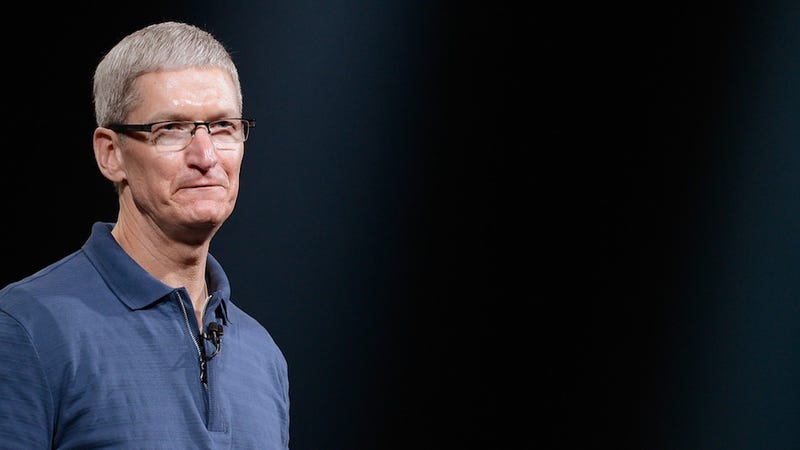 Jean-Louis Gassée occupies an odd, disdained corner of Apple's corporate history, a French exec ousted in by infighting and products that bombed. But he's still got lots to say about the place—and might be the first Apple exec to publicly state the obvious. (Spoiler: gay)
Gassée applauds Cook's ability to deflect questions and stay so affable. How's he keep the composure? There's a lot of dancing around the obvious, but the gist is this: a lifetime of being a powerful closeted man conditioned Cook. Gassée does just about everything but say Cook's gay:
For my part, perhaps because of my own thin skin, I find Tim Cook's preternatural calm admirable. Taunted with comparisons to Spindler and Amelio, dragged onto the Senate floor, being called a liar by a NYT columnist, constant questioned about his ability to lead Apple to new heights of innovation… nothing seems to faze him. More important, nothing extracts a word of complaint from him...I have my own ideas about Cook's well-controlled behavior, they have to do with growing up different in Mobile, Alabama. But since he's obviously not keen to discuss his personal life, I'll leave it at that and envy his composure.
Emphasis added by me, bluntness withheld by Gassée.
Photo: Kevork Djansezian/Getty